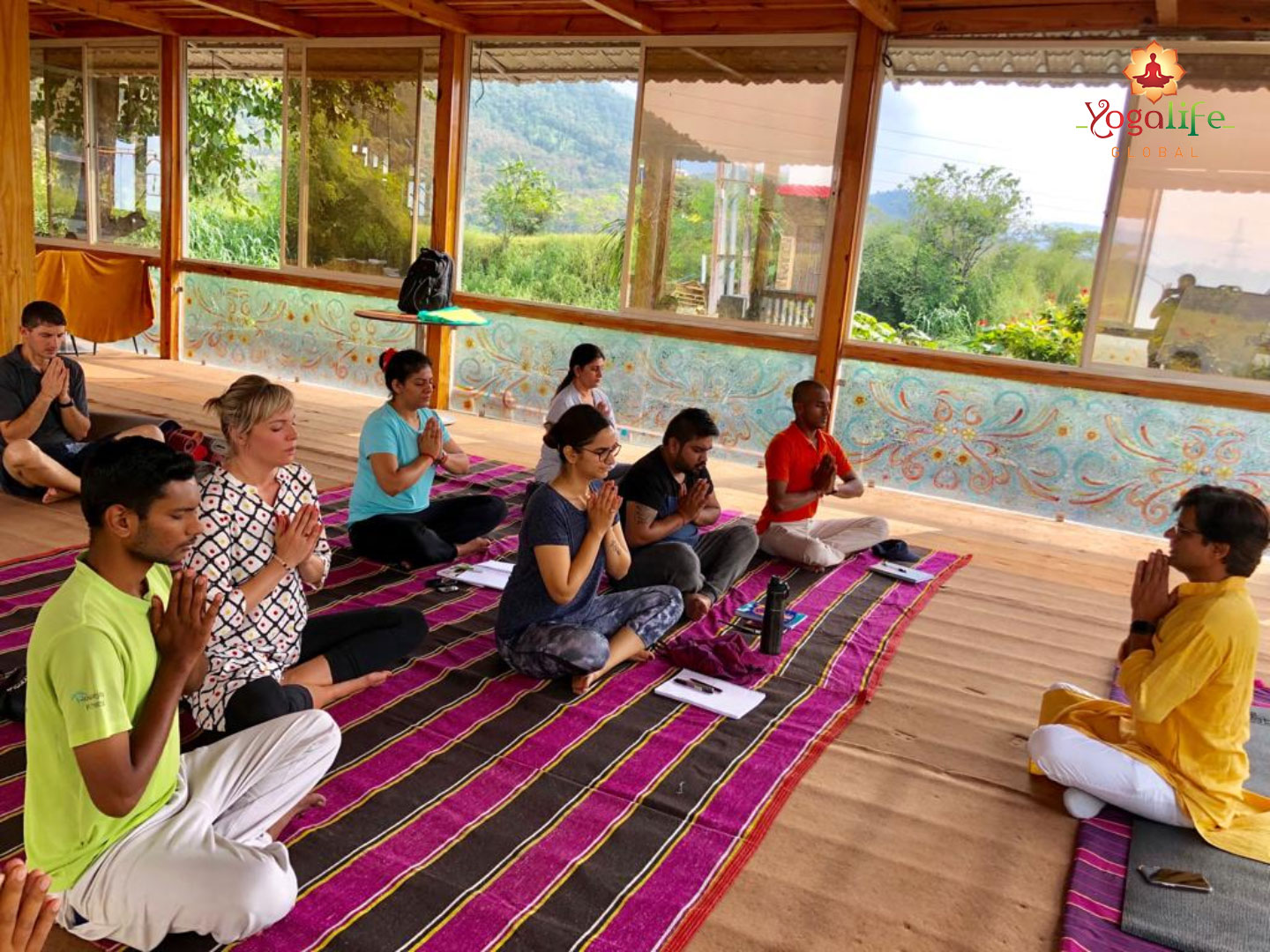 20 Feb

What is an Ashram?

What is an Ashram?

India had been a land of schools where people use to send their children for learning and development. These schools, known as 'Ashrams', were prevalent right from the time of Ramayana, Mahabharat till last three -four centuries. These ashrams had 'Guru-Shishya parampara' where deciple learn holistic life skills directly from the teacher. Slowly and gradually, ashrams started to get converted either into a lodging – boarding place or started getting closed because of not having a right successor for running it.

When I realize that this ashram system of schooling is best for imparting Yoga amongst aspirants, the idea came into my mind to establish an ashram. Initially I tried my level best to do so, not in India, but in Brazil. I found that its going on very well. People from South America started to reach our ashram in South Brazil for learning Yoga and personal development, for Sadhana, for Certifications or simply for living a healthy yogic life. They were getting much physical, mental and spiritual benefits that added values in them. I realized that this ashram is working for good noble cause. So I thought to establish similar ashram in India too.
I went around the country, try to establish in Goa, Uttarkashi, Rishikesh, and places near my native city Ujjain but somehow getting success in these things are not in your hand. I was experiencing difficulties in various ways in finding right place, right price, and support from Government and their rules and regulations. Finally we landed up to this beautiful place known as Choral Valley. Its in the middle of Indore and Omkareshwar Jyotirlinga in Madhya Pradesh. Everything happened as divine blessing and this ashram has got an establishment.
Now we are all set to serve Indian Classical Yoga in traditional way with modern facilities and scientific approach along with Ayurveda from Kerala and Naturopathy. People from all over the Globe are invited here for joining our customized Wellness Living Programs, Therapy Programs and Yoga Certification Programs. We are sure people will get ample benefits from these programs.
Hari Om and Namaste.

Dr Radheshyam Mishra